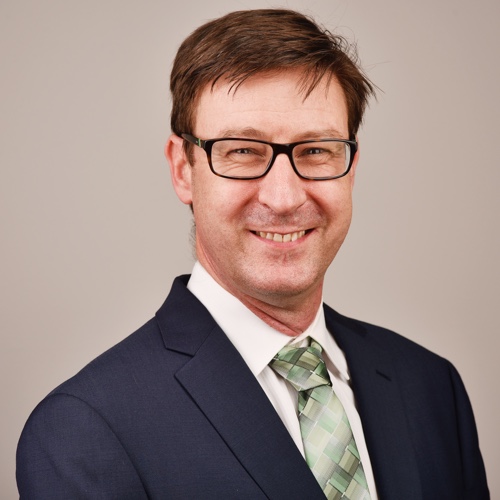 Dr Stuart Gray
Orthopaedic Surgeon
Hip, Knee
Dr Stuart Gray is an orthopaedic surgeon who offers private practice specialisation in hip and knee surgery.
He has a reputation for excellence in all aspects of general orthopaedics (hip and knee) and trauma. Dr Gray has a particular interest in knee surgery, including arthroscopic reconstructive surgery and joint replacement.
Dr Gray has over 20 years of experience and is committed to the highest quality orthoaepdic care to Central Coast patients. He has been eleted by his orthopaedic peers to represent the orthopaedic surgeons on the Gosford Private Hospital Medical Advisory Committee (MAC).
QUALIFICATIONS
MBBS, FRACS(Ortho.), FAOrthA
SURGICAL TRAINING FELLOWSHIPS
Canada (Orthopaedic sports medicine & arthroscopic surgery)
MEMBERSHIPS
Member of the Australian Medical Association
Fellow of the Royal Australia College of Surgeons
Fellow of the Australian Orthopaedic Association
CONSULTING LOCATIONS
HOSPITAL APPOINTMENTS
Gosford Private Hospital
Gosford Public Hospital